Match attendance:
Who was Man Of The Match? Wojciech Szczesny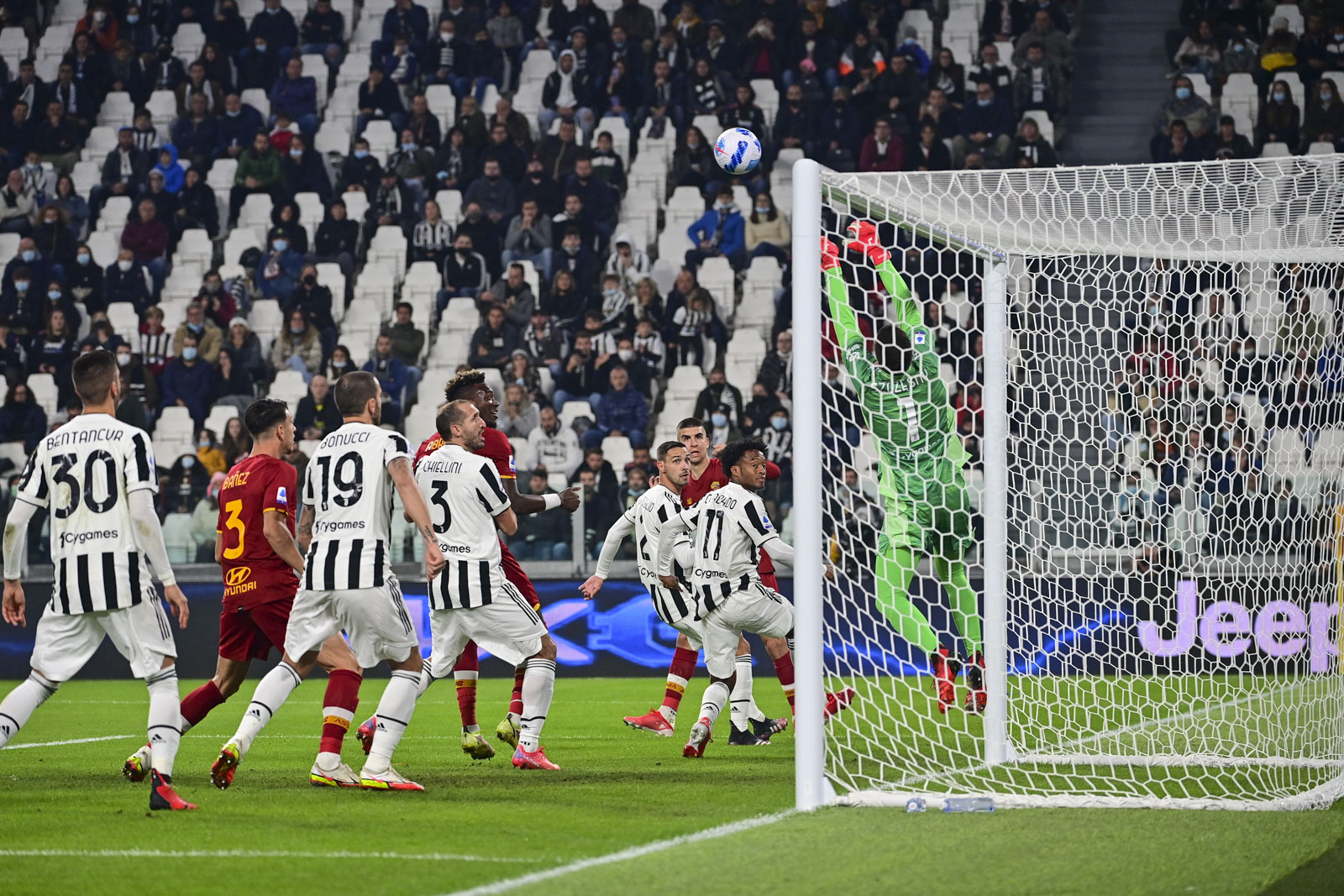 It was a tight affair as Juventus beat Jose Mourinho's Roma 1-0 at the Juventus stadium. Moise Kean scored the game's only goal, but it was Wojciech Szczesny who came up with the goods and his performance between the sticks earns him a deserving man of the match.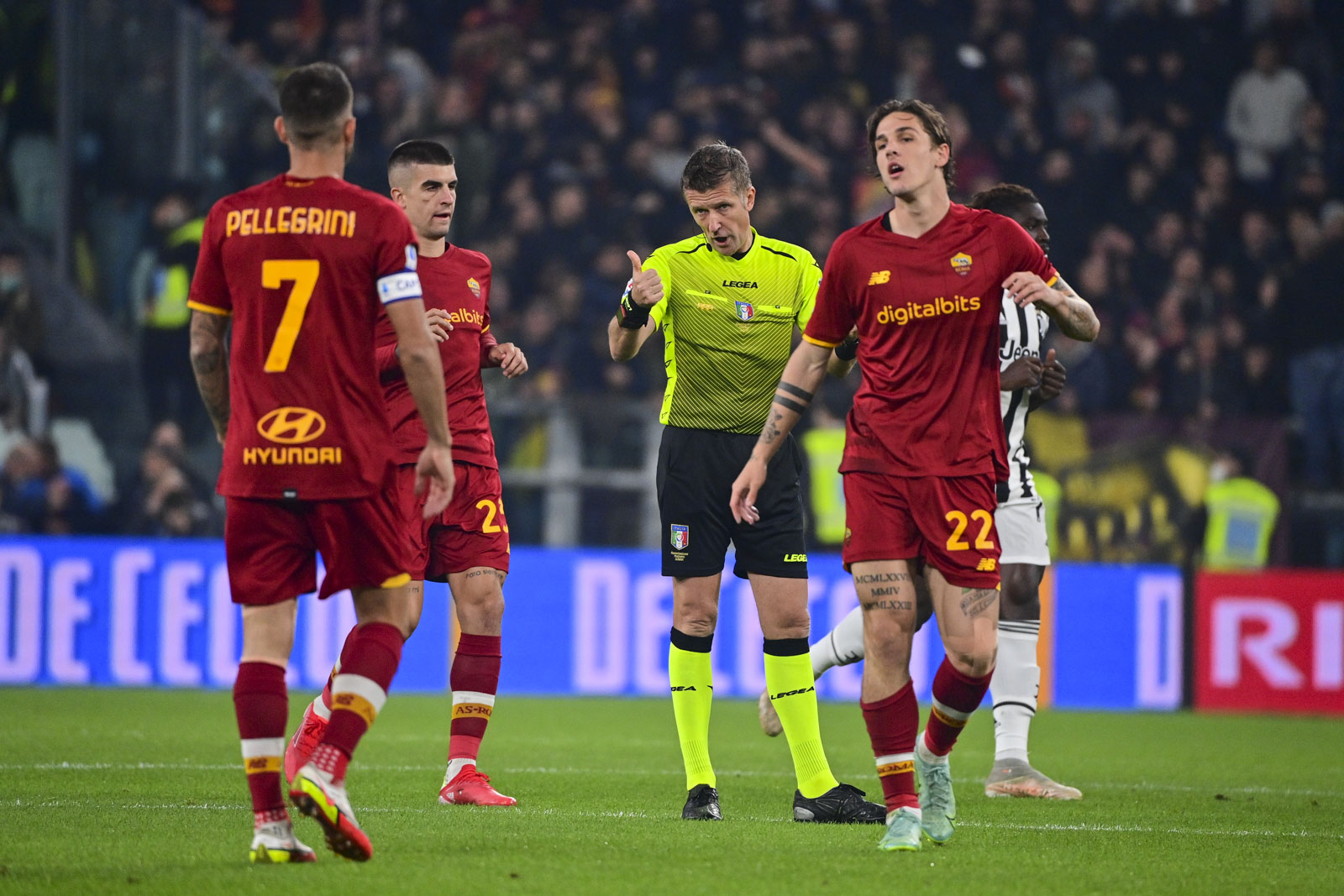 Roma came into this game in 4th place, a place where they continue to find themselves after the loss against Juventus. However, the loss got their lead cut short to 4th place by just 1 point, as Lazio beat current Serie A champions 3-1 at the Stadio Olimpico.
The game between Juventus and Roma was a cagey affair, as the two Serie A giants locked horns to get the upper hand, and Moise Keane's goal that was the difference. Such was the game, that the only goal between the two was a result of Rodrigo Bentancur rising above Roma's Matias Vina, only to hit Kean and going pass Rui Patricio.
Roma threatened the goal more than a couple of times in the next 70 odd minutes, but were denied by Juve's defence, especially the hands of Szczesny whose saves got Juve not just a valuable clean sheet, but 3 valuable points which take Juve up to 14 points, just a point behind their opponent Roma, who are 4th in the league.
Lets check out Szczesny MOTM worthy stats:
Szczesny Stats:
Rating: 7.7
Minutes played: 90
Pass accuracy %: 69
Touches: 37
Clean Sheets: 1
Saves: 4
Claims: 1