Match attendance: 39,095
Who was Man Of The Match? Jorginho
Chelsea played a game of two similar halves against Swedish side Malmo, as the hosts scored twice in both the halves, winning the game 4-0. This win keeps them 2nd in the table behind Juventus. Juventus had earlier beaten Chelsea on Matchday 2.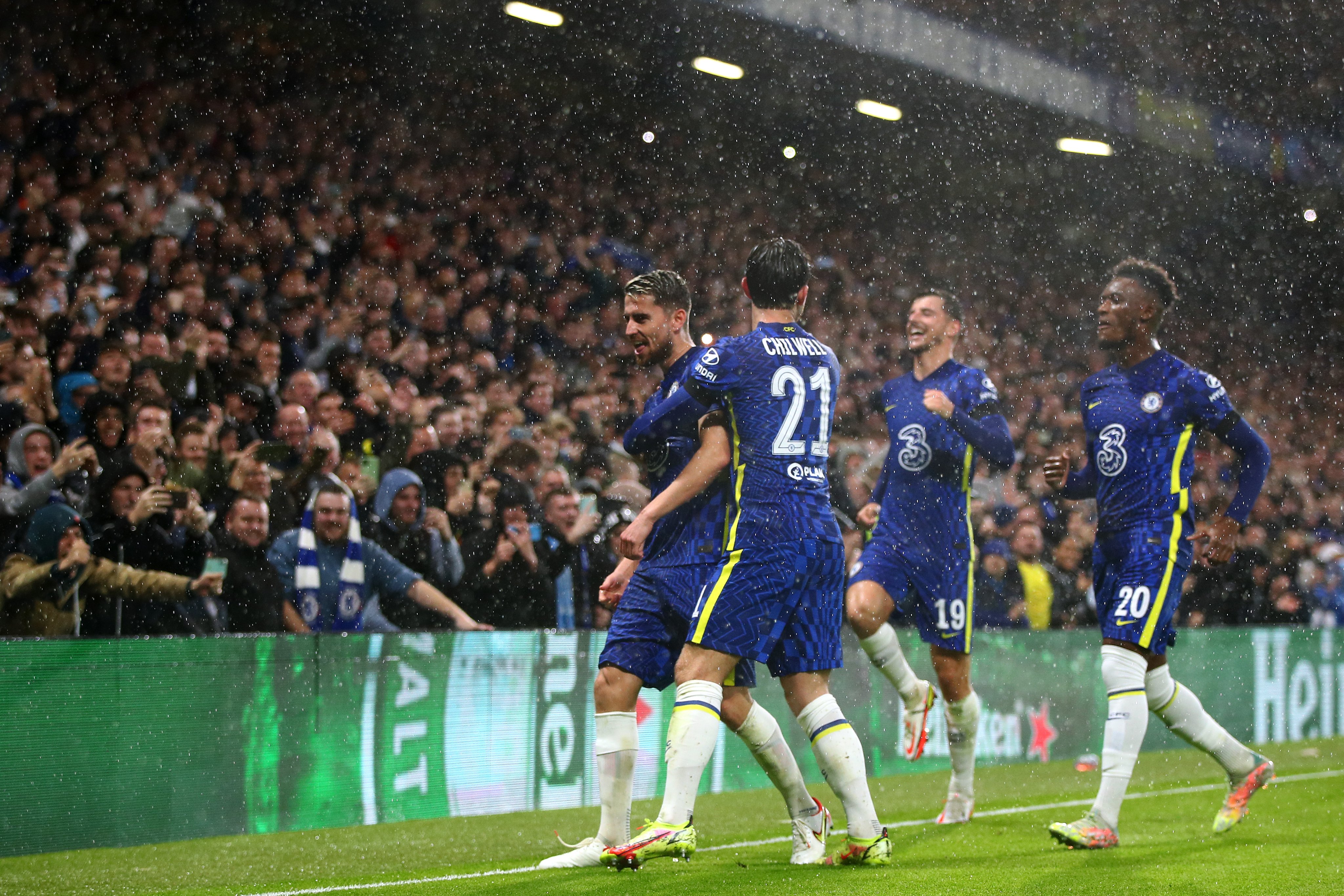 Jorginho played a great game of football and not only controlled the midfield, but also scored two goals, which makes him today's man of the match.
Andreas Christensen scored the games first, after Thiago Silva's cross found him. It was a striker's finish from the centre half that put Chelsea ahead inside the first 9 minutes of the game. Lukaku was then tackled in the penalty box shortly after, that led to the referee pointing to the penalty spot. Jorginho made no error and smashed the ball in the centre of the goal, sending the keeper the wrong way.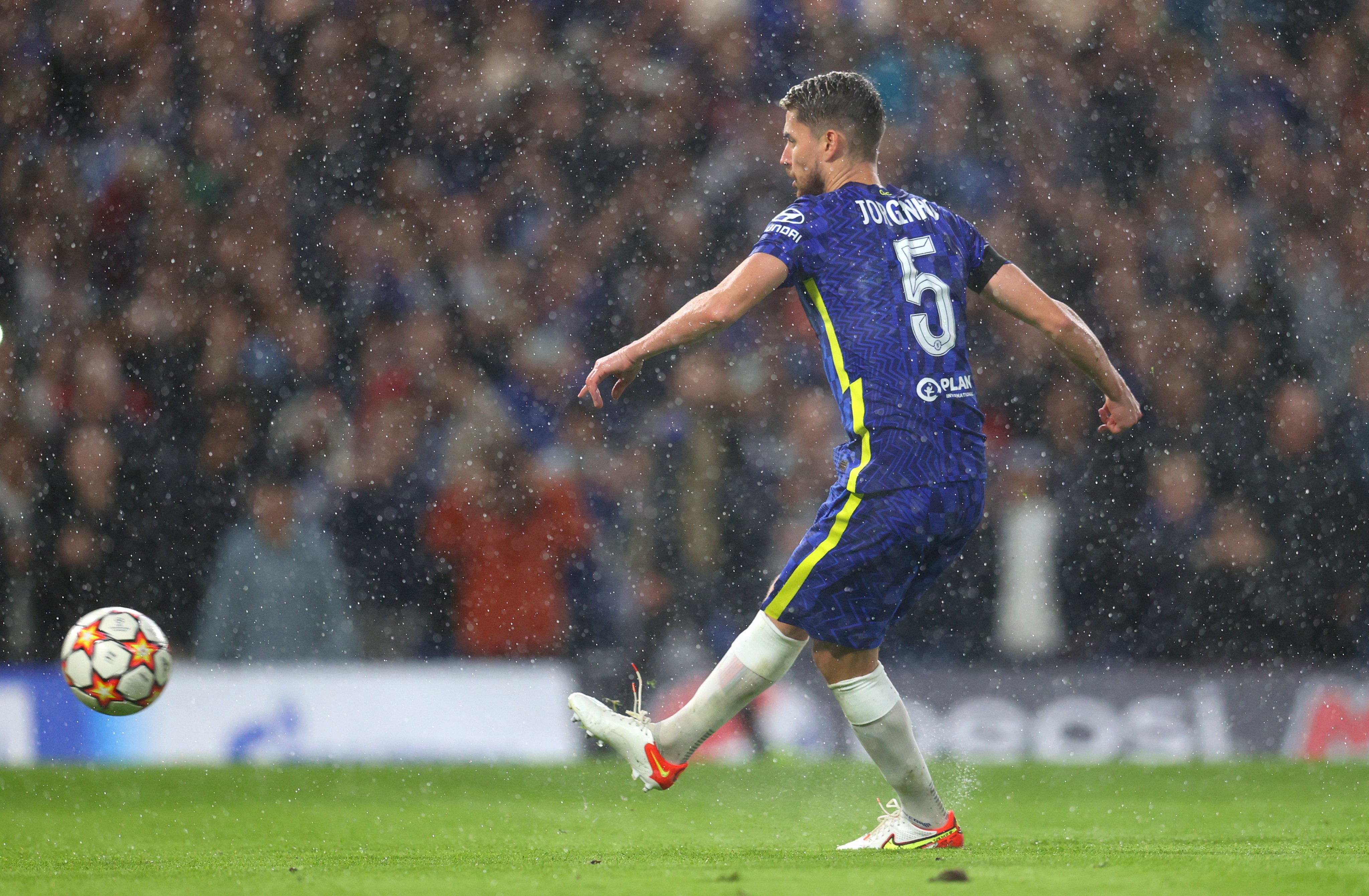 The two teams went back to the dressing room with Chelsea 2-0 up at half time. They came back as formidable as that in the best, and scored a third shortly after coming back, with Kai Havertz scoring the games 3rd goal via a cheaky chip over the keeper. Shortly after, Chelsea made it impossible for Malmo to even contemplate any revival, as Jorginho scored his second, and Chelsea's fourth of the game.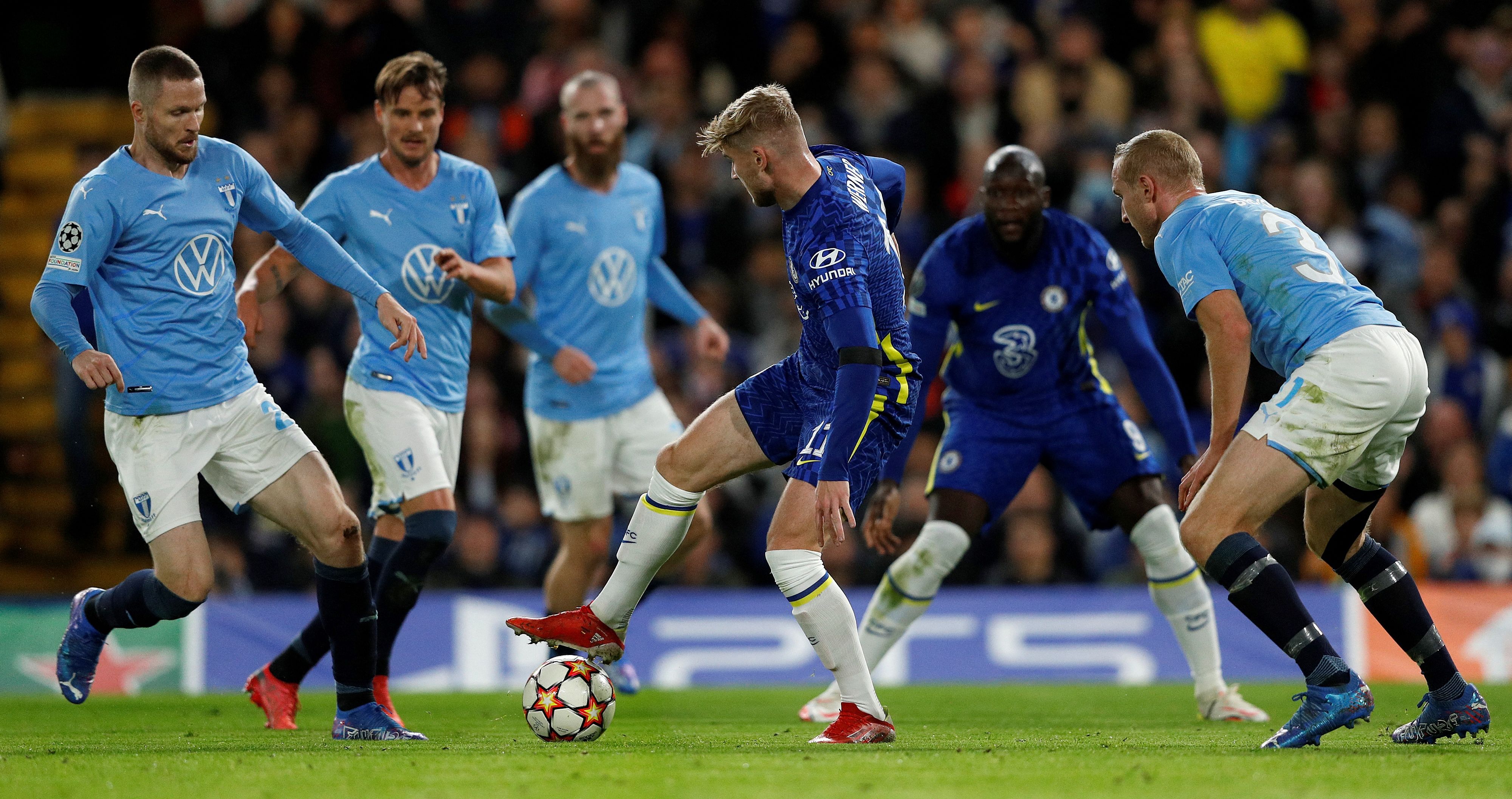 This was Malmo's third consecutive defeat of the Group stages. The Swedish side has yet to score, and have leaked in 11 goals in just 3 games.
Lets check out Jorginho's MOTM worthy stats:
Jorginho's Stats:
Rating: 9
Minutes played: 90
Pass accuracy %: 88
Touches: 104
Goal contribution: 2
Shots (on target): 2
Key Passes: 1
Tackles: 8
Interceptions: 3