Match attendance: 41,951
Who was Man Of The Match?    
What an encounter in Villa Park this weekend! It might have been an entertaining match but Aston Villa were not the ones who had the last laugh, although they should have. The visitors did. Tyron Mings and Co were left stunned after leading the game by two goal-margin till 80th minutes but things changed instantly afterwards. The former Southampton man, Danny Ings bagged the opening goal and John McGinn extended their lead. When their prospective three points were on their horizon, Dean Smith made three substitutions which turned out to be his mistakes. That was when their concession began. Bruno Lage's side swooped the chances to pick up the points and even overturn the result. Wolves netted a lifeline through Roman Saiss on the 80th minute and five minutes later it was Conor Cody who found the equalizer. While the hope for a draw was on the sight, Ruben Neves bagged the winning goal right before the final whistle.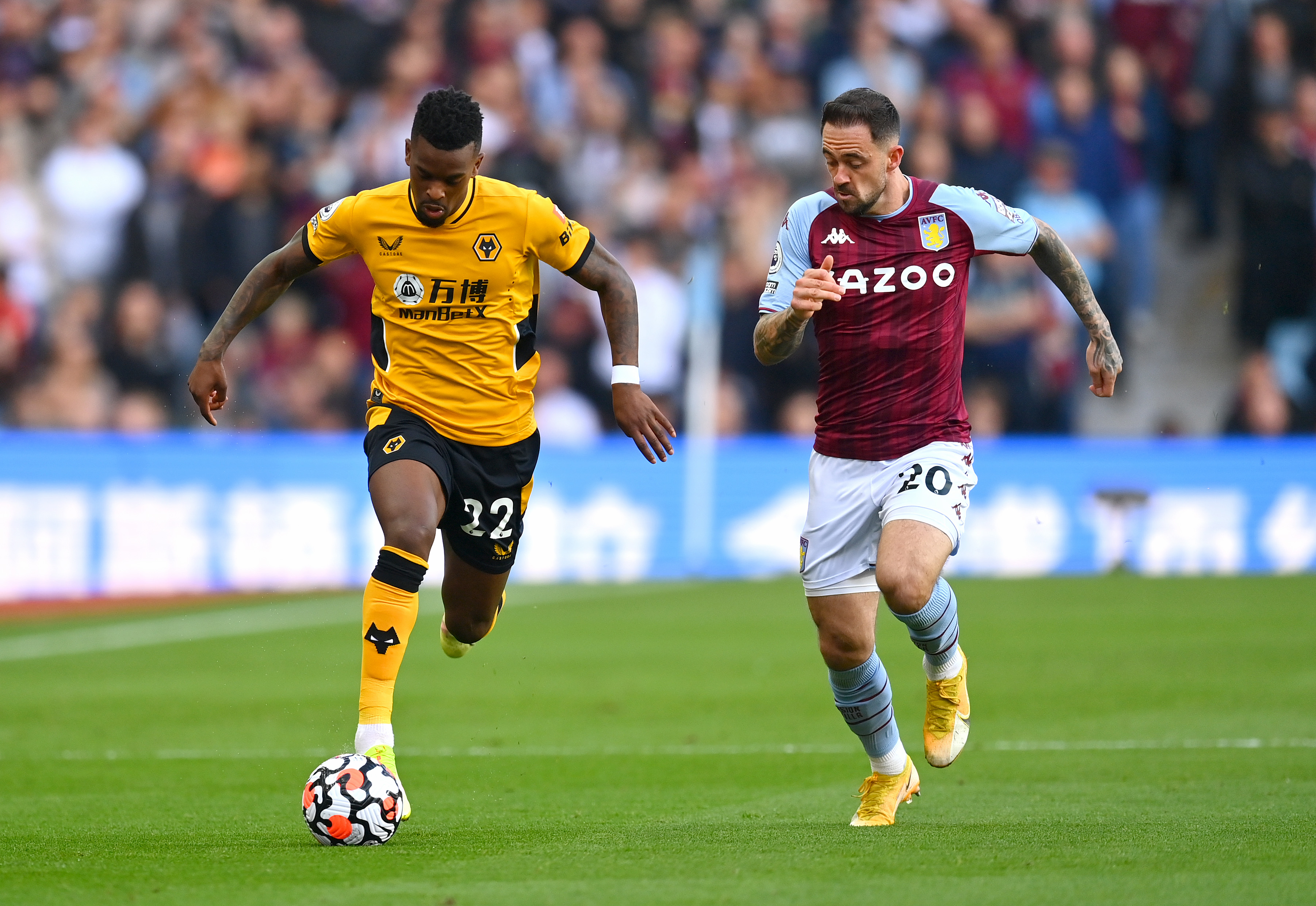 On the other hand, Wolverhampton had to be thankful to Romain Saiss. The 31-year old defender scored the first goal which inspired the comeback of his team. The Moroccan international deserved for the second best man of the match with what he did at the back line as he was dominant there from tackling, blocking and making clearances.
Rating: 7.68
Minutes played: 90
Pass accuracy %: 76.1
Touches: 64
Goal contribution: 1 goal
Shots (on target): 1(1)
Cross completion: 1
Aerial duels won: 1
Tackles: 2
Interceptions: 3
Clearances: 5
Blocked shots: 1
Lets check out his MOTM worthy stats:
Villa fahs would be disappointed by the result especially as one of their own was the highest rated player between both teams. John McGinn, the Scottish international did not only score and provided an assist here. He was actively involved in preventing the visitors' attempts from scoring. He made four tackles and one interception during the game. Unfortunately, all the hardwork he did was in vain.
Rating: 9.35
Minutes played: 90
Pass accuracy %: 78.1
Touches: 64
Goal contribution: 1 goal 1 assist
Shots (on target): 2(1)
Dribbles: 4
Cross completion: 7
Key Passes: 6
Tackles: 4
Interceptions: 1