Match attendance: 60,594
Who was Man Of The Match?   
Barcelona is really beyond saving now. Their financial crisis is subsequently being followed by more humiliating results this season and Koeman's future in Camp Nou might end within hours. The game against Atletico Madrid last night could simply seal Koeman's fate as Gerard Pique and Co were dismantled 0-2 by their league rivals. They were lacklustre and had at least three fairly decent chances, two by Phillipe Coutinho while another one by Ansu Fati. Yet, their attacking plan was easily anticipated by Atletico Madrid's solid defence. Diego Someone's men's two goals were scored by Thomas Lemar and none but the former Barcelona man who was dumped by Koeman last season, Luis Suarez. Who would have saw that coming? It was a sweet revenge for the Uruguayan forward after the way The Catalan side treated him last season.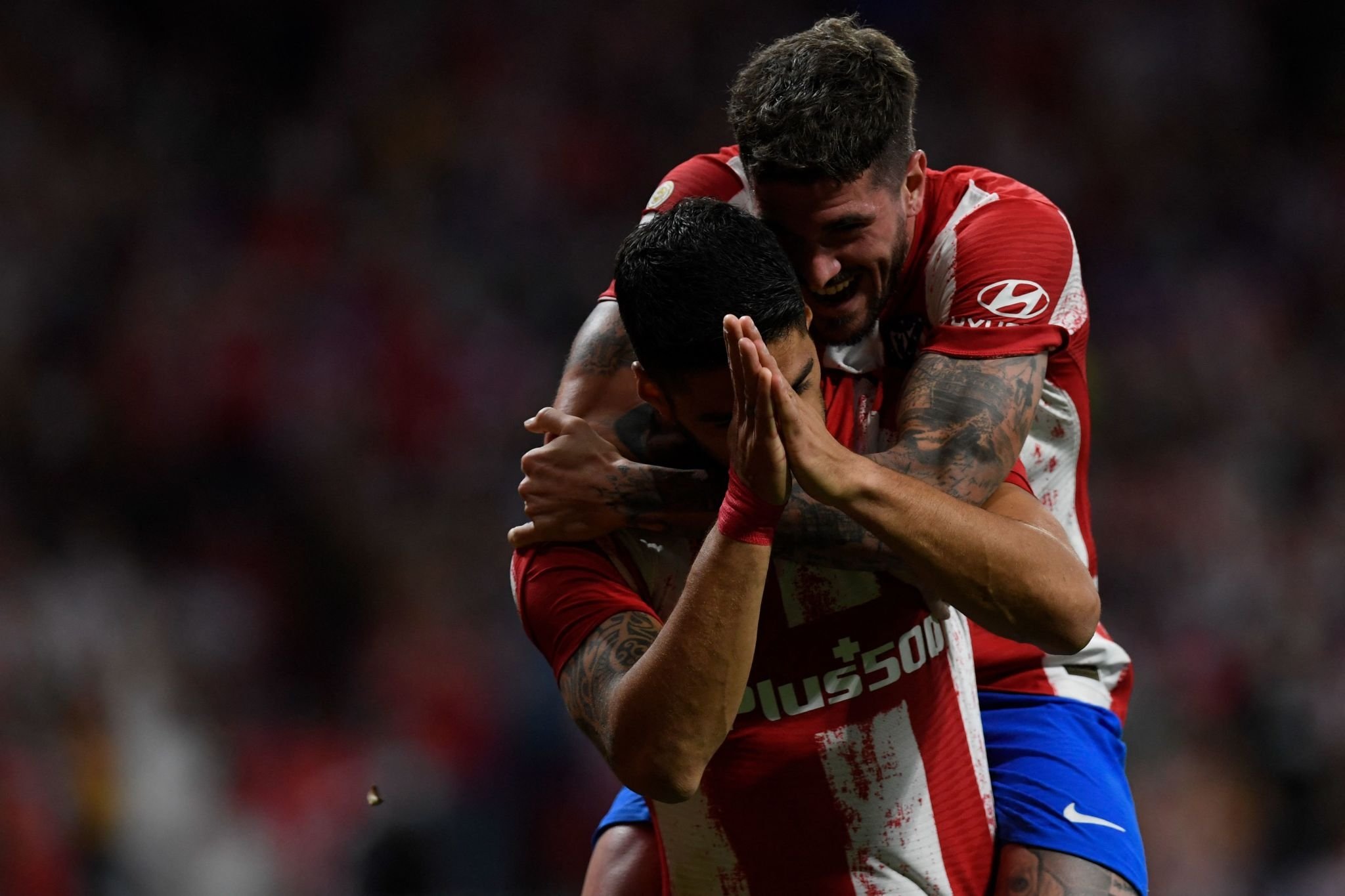 However, Suarez was not the man of the match. It was Thomas Lemar. The French midfielder was the key figure on the second line, for both attacking and defending. The former Monaco man did not only bag the opener but also provided an assist for Luis Suarez. Lemar's physicality and versatility as the defensive midfielder, attacking midfielder or winger when necessary suits Los Rojiblancos's tactics. No wonder he is thriving in the Wanda Metropolitano.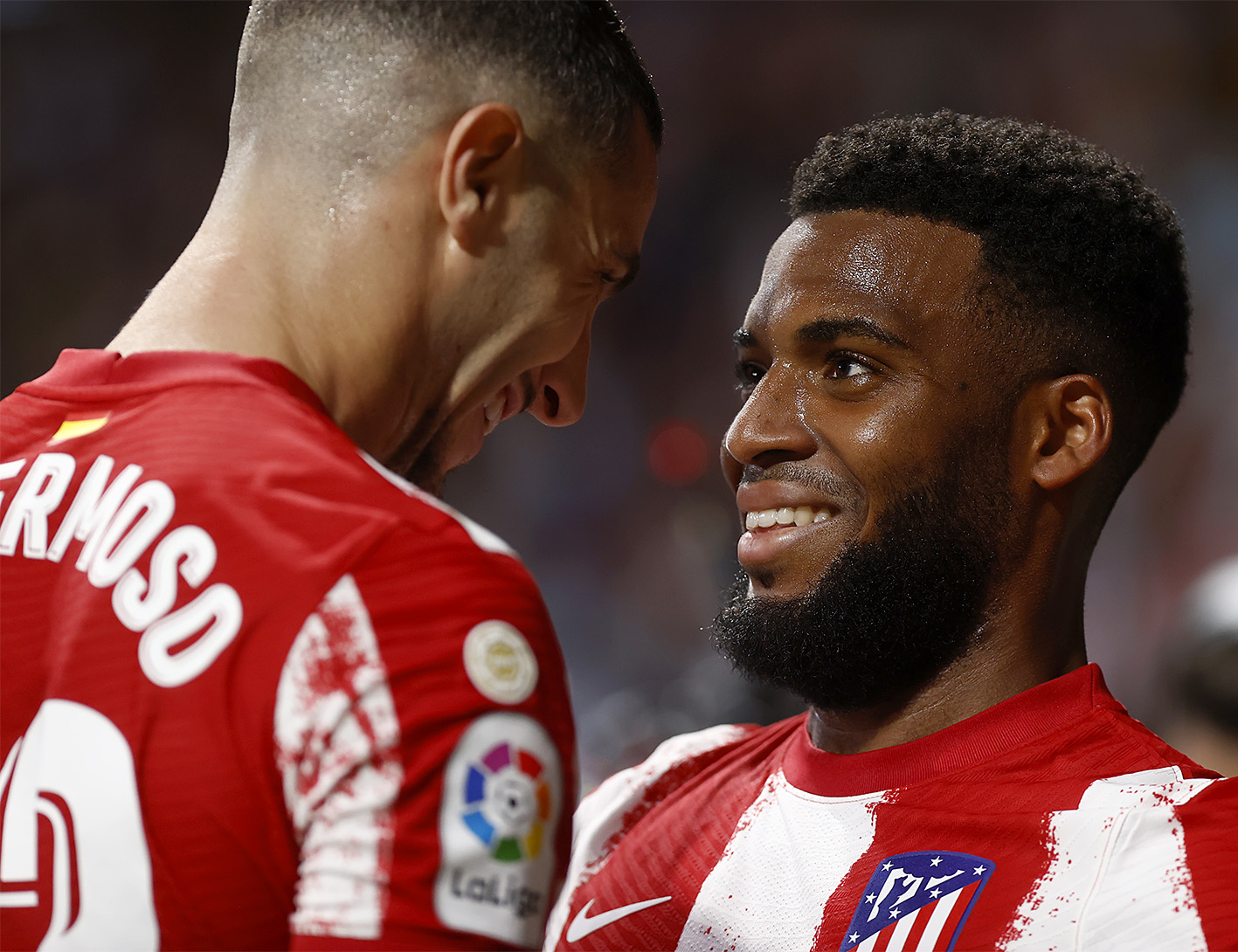 Lets check out Thomas Lemar's worthy stats:
Rating: 8.38
Minutes played: 90
Pass accuracy %: 78.1
Touches: 50
Goal contribution: 1 goal 1 assist
Shots (on target):2 (1)
Cross completion: 3
Key Passes:2
Aerial duels won: 1
Tackles: 4
Interceptions:1