Match attendance: 41,000
Who was Man Of The Match?   
Borussia Dortmund found themselves in a tight affair this weekend without their star man Erling Haaland who is unavailable due to his minor injury. Despite playing at their home turf, they had to struggle to secure three points against Augsburg. Raphael Guerrero opened the scoring through a penalty at the first half but Augsburg managed to equalise as Andi Zeqiri took advantage of the rebound before finding the back of the net. The home side eventually clinched a win as Julian Brandt netted a goal through a long range strike. Dortmund could have extended their lead if the skipper's shot from the six yard box actually hit the back of the net and not the goal frame. It was a sufficient win for Marco Rose's side to bounce back after their dire defeat in the previous outing against Gladbach.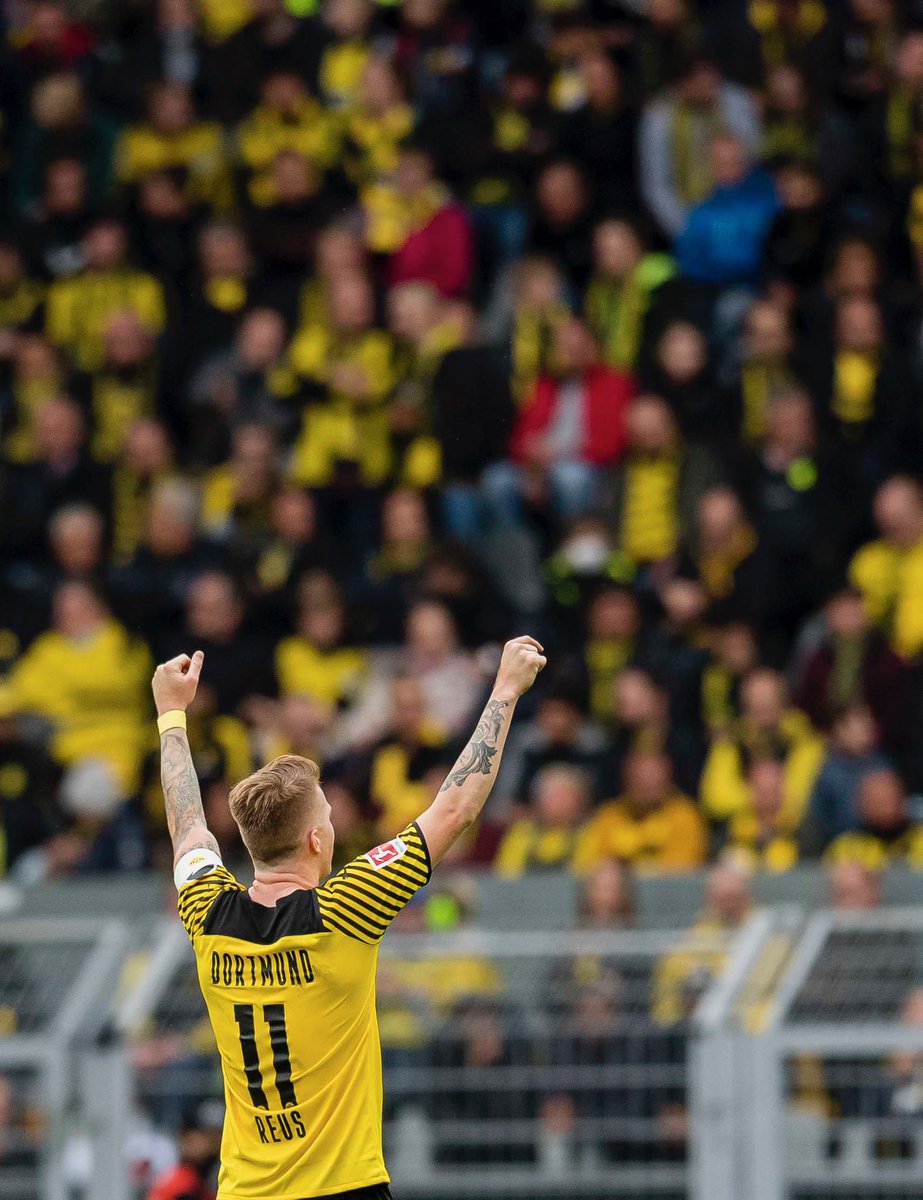 The winning goal scorer, Julian Brandt deserved to be named the man of the match. The versatile midfielder did not only score, but also helped the team's attacking build-up. The former Bayer Leverkusen man also made defensive contributions by making necessary clearances, interceptions and even tackles. What's more important, Brandt was able to respond his coach's challenge to improve his form.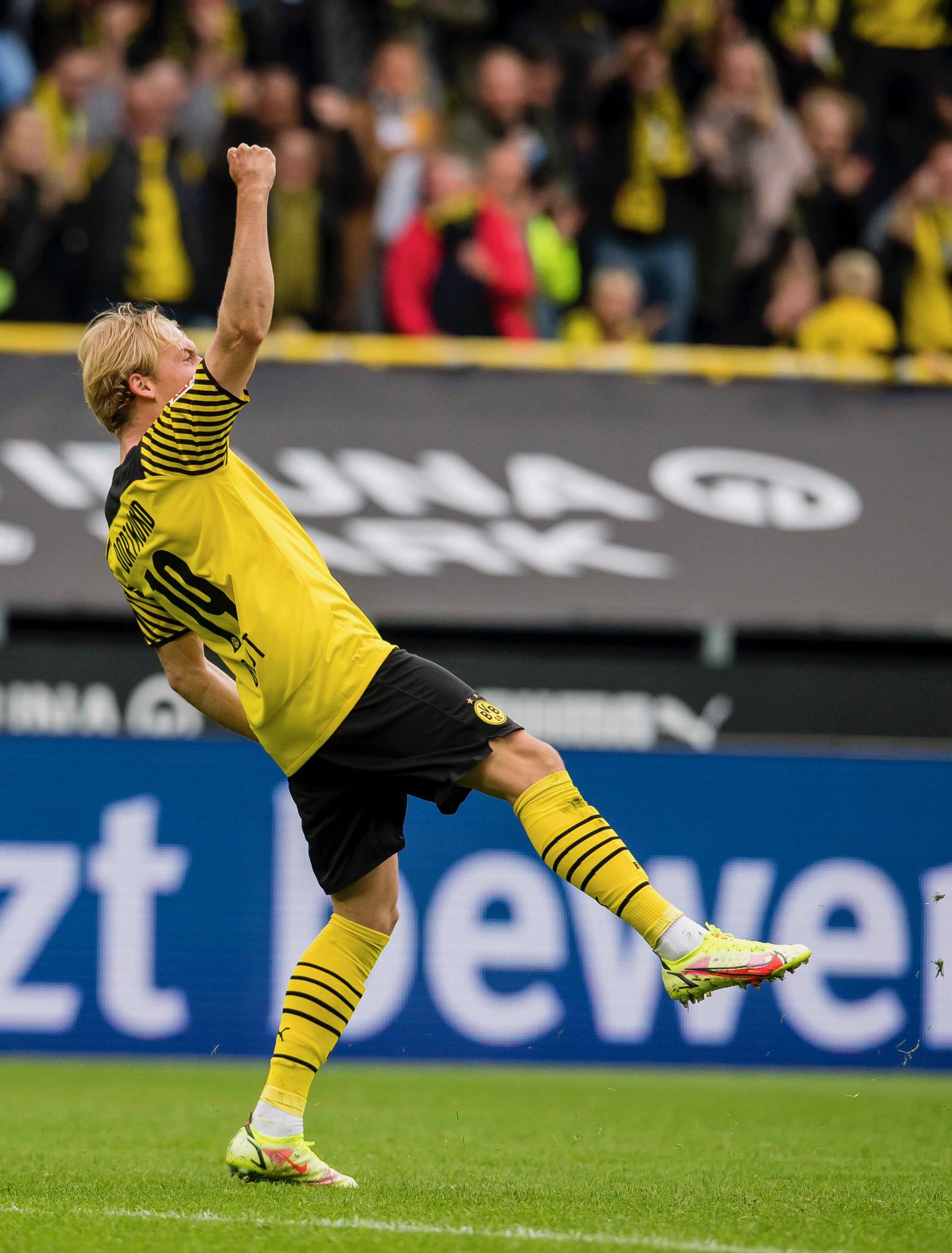 Find out more in details about Julian Brandt's stats below:
Rating: 7.97
Minutes played: 90
Pass accuracy %: 94
Goal contribution: 1 goal
Shots (on target): 2(1)
Touches: 74
Crosses (accurate crosses): 2
Key Passes: 1
Tackles: 2
Interceptions: 3
Clearances: 1
In the meantime, Augsburg should have been sorry. They did deserve at least one point. Their Danish midfielder, Mads Pedersen, was on-form throughout the game as he had one shot on target, several attempts to cross and was heavily involved at the back line too. The 25-year old left back made a number of crucial tackles and interceptions to avoid themselves from more concession. Unfortunately, it was not enough to prevent Dortmund from sealing three points here.
Check out more about Mads Pedersen's stats below:
Rating: 7.17
Minutes played: 85
Pass accuracy %: 60
Goal contribution: –
Shots (on target): 1(1)
Dribbles: 1
Touches: 57
Crosses (accurate crosses): 3(2)
Key Passes:
Tackles: 3
Interceptions: 4