Who was Man Of The Match? Leroy Sane
Dynamo Kiev fans might have been hopeful that this encounter against Bayern would have been at least resulting in a narrow defeat, just like their last meeting at the Champions League 1999 semifinal. Yet, such is very unlikely when they have to travel to Allianz Arena to take on the confident experienced as well as energetic Die Roeten squad this season. Julien Nagelsmann's side ran rampant as expected and dismantled Kiev 5-0. Robert Lewandowski's brace opened their festivity followed by Serge Gnabry's powerful shot from the right flank, Leroy Sane's half crossing half shot from the left flank outside the six yard box, which was surely too hard to anticipate. Cameroon international Eric-Chopo Mouting eventually sealed their big win three minutes before the final whistle.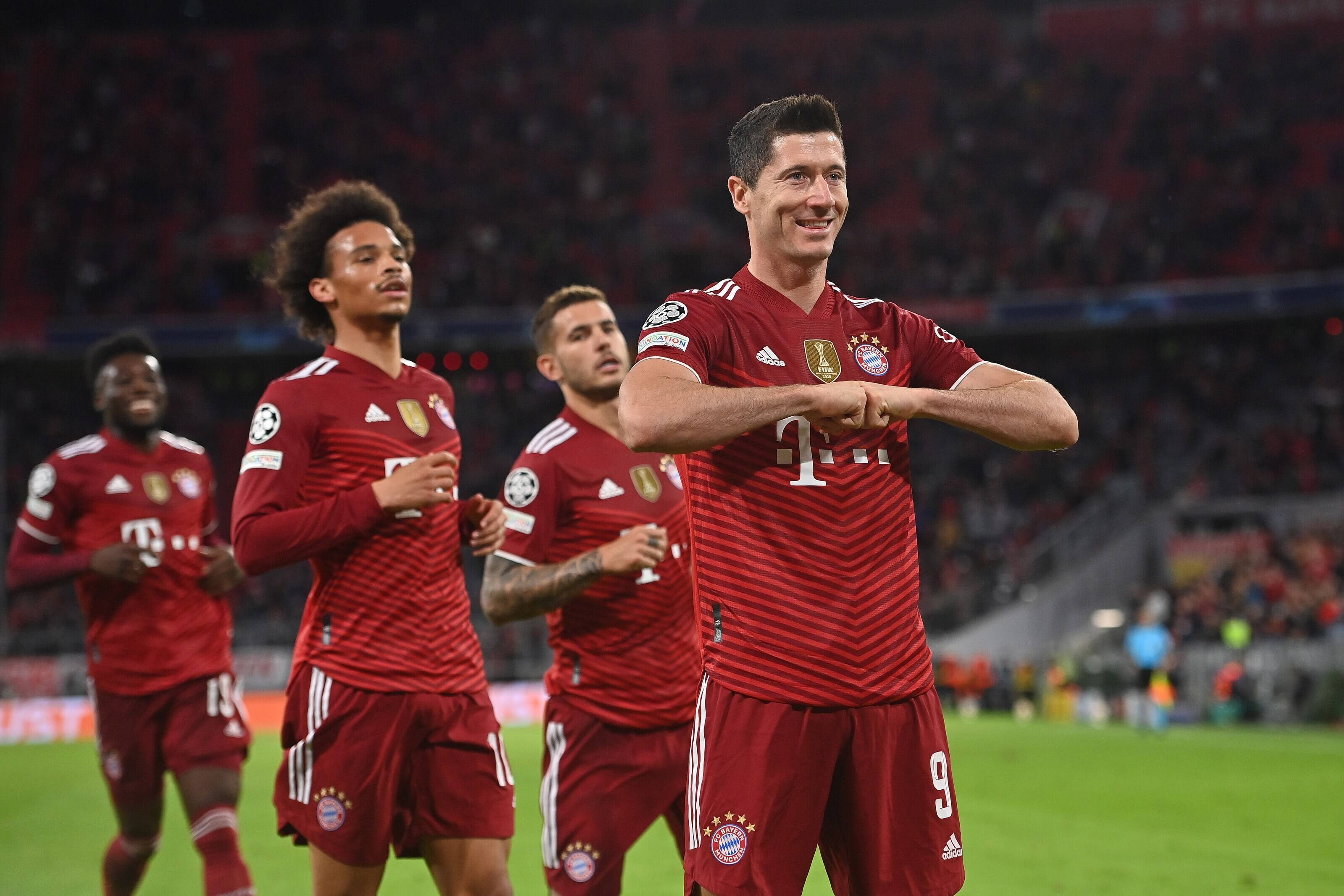 The man of the match was surely not far from one of their scorers. It was awarded to Leroy Sane. The former Schalke and Manchester City man did not only score a wonderful goal but also provided an assist for the third goal by Gnabry. His form here reminded us to his glory days in Etihad stadium before the injuries, inconsistency and low performance in the previous seasons. If he could maintain his current form with superb dribbles, pace and accuracy for many years to come, he undoubtedly could be one of the best in the world and win Ballon D'Or someday. The 25-year old winger can operate in both flanks and is highly rated for his accelaration and crossing too. Sane has all the potentials to be like Neymar or more.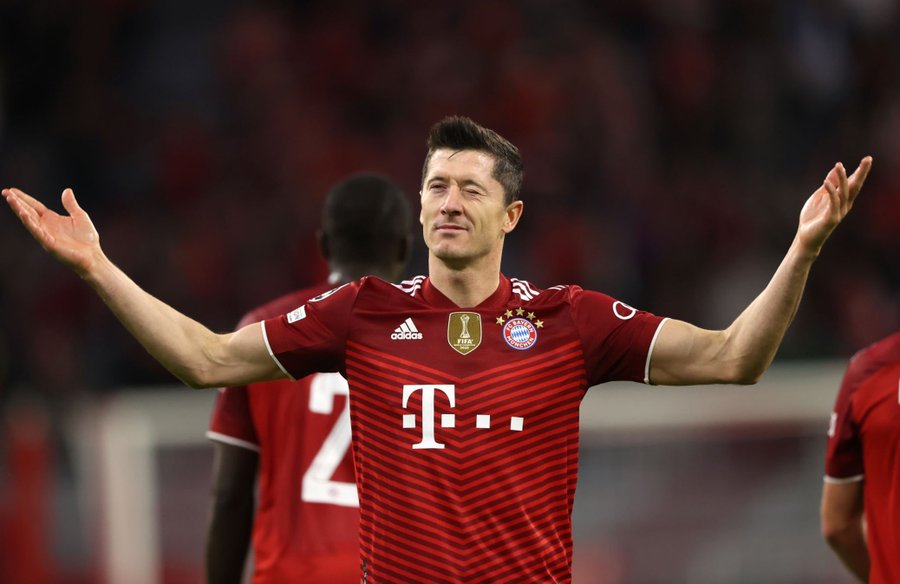 Leroy Sane's Stats:
Rating: 9.69
Minutes played: 78
Pass accuracy %: 93.5
Goal contribution: 1 goal 1 assist
Shots (on target): 4(1)
Dribbles: 7
Touches: 66
Crosses (accurate crosses): 1(1)
Key Passes: 2