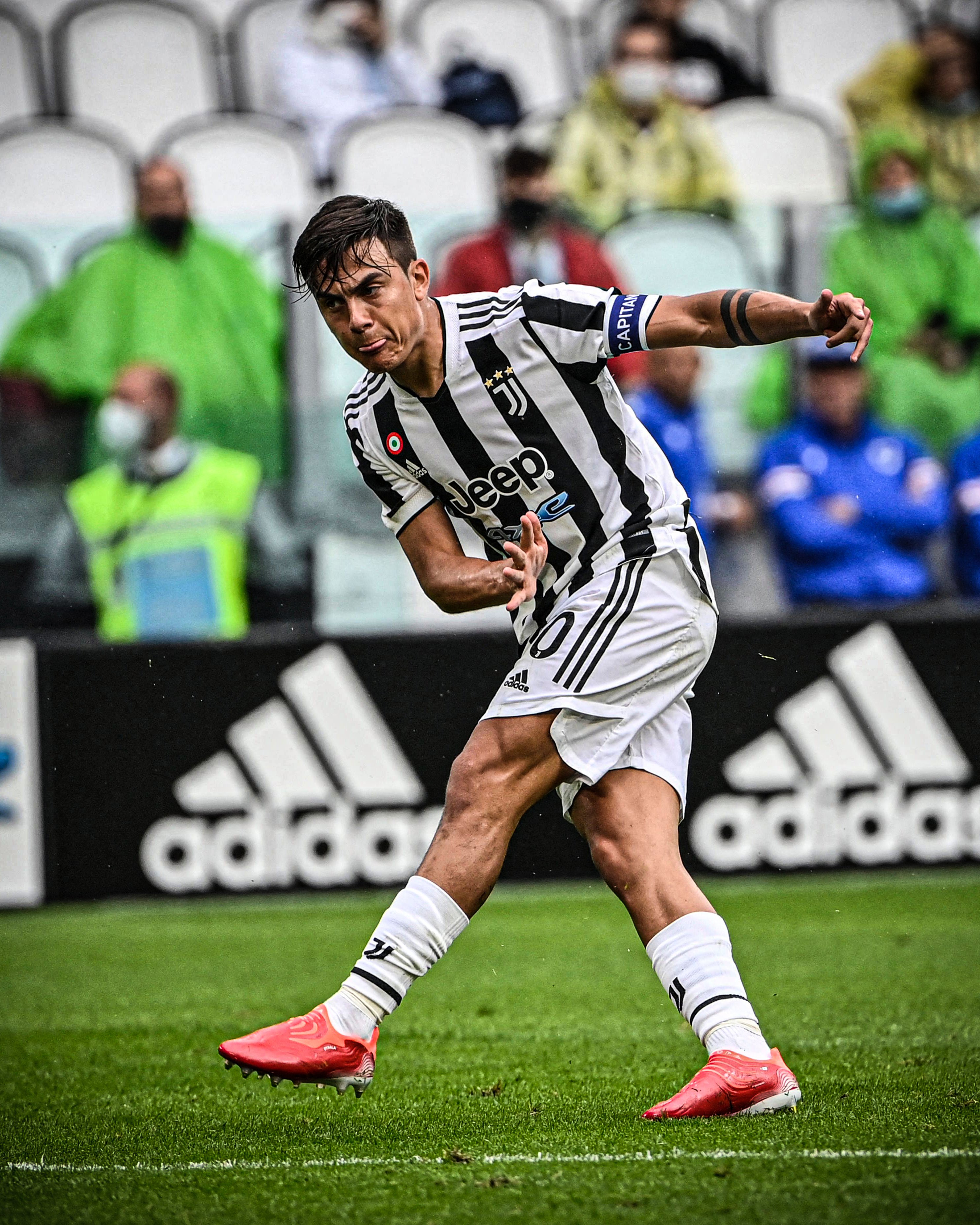 Juventus slow and steadily regains their confidence after the series of the negative results in the early outings. This weekend at their home turf, Leonardo Bonucci and Co managed to seal another win by crushing Sampdoria 3-2. It was a tight affair as both sides were employing one identical formation 4-4-2. La Vecchia Signora took an early lead through Paulo Dybala's powerful strike into near post. Then, they extended their lead as the home side was given a penalty, which was easily converted into a goal by Leonardo Bonucci. Il Samp did not yet give up and scored a lifeline through Maya Yoshida's header before the interval. At the second half, both teams still traded attacks and they netted one each. Juventus did it first through Manuel Locatelli' s close range strike, whereas Roberto D'Aversa's men responded as Antonio Cadreva bagged one a few minutes before the final whistle.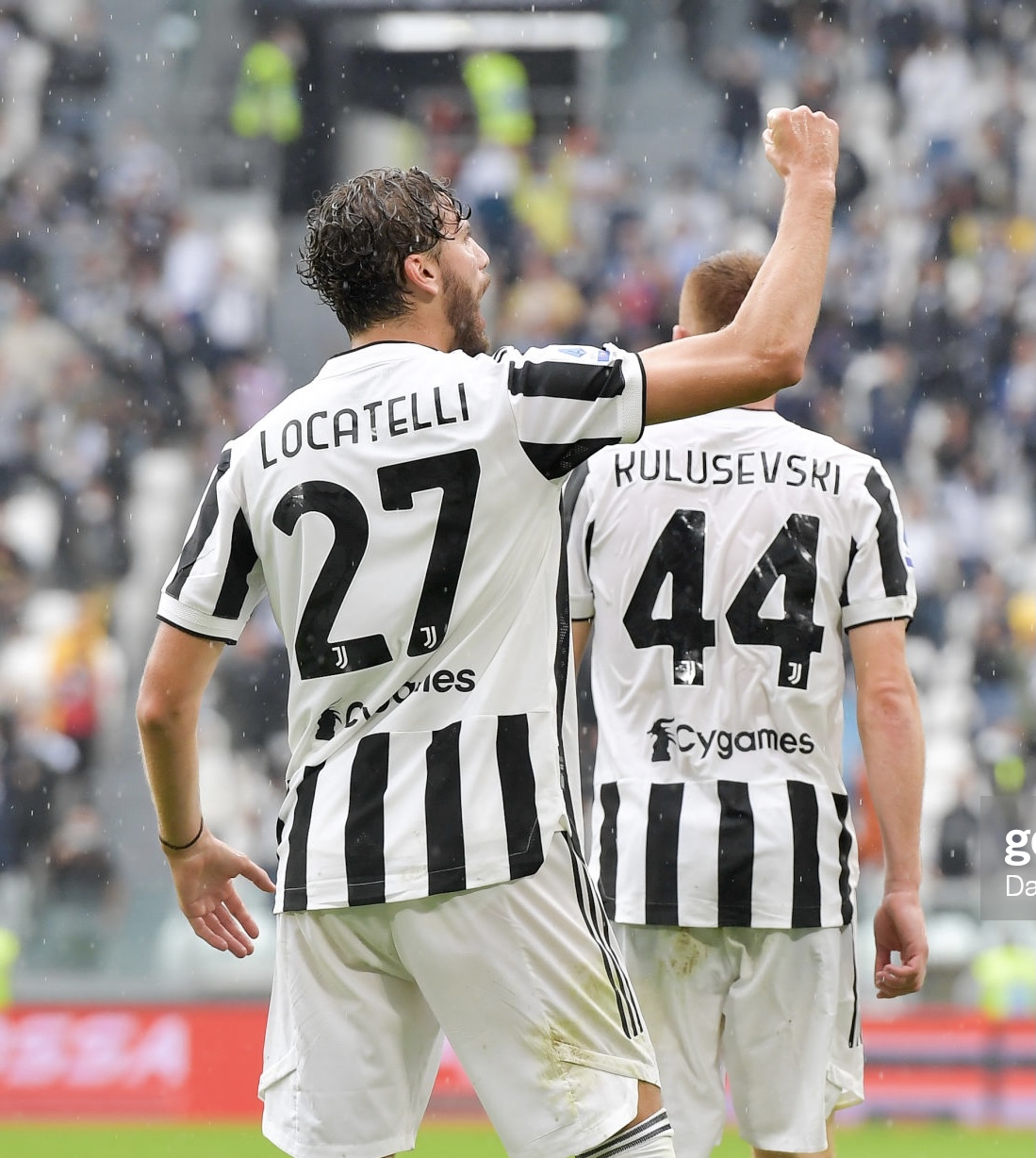 The man of the match was eventually awarded to Manuel Locatelli. The former Sassuolo's man was involved in the process of the first and the last goal. He provided an assist for Dybala and registered a goal himself. Locatelli's role as the central midfielder was quite significant since he also intercepted the opposition's attempt to approach their backline.
Find out more in details about Locatelli's stats below:
Rating: 7.85
Minutes played: 90
Pass accuracy %: 71.4
Goal contribution: 1 goal 1 assist
Shots (on target): 4(1)
Dribbles: 1
Touches: 68
Crosses (accurate crosses): 0
Key Passes: 1
Aerial duels won: 2
Interceptions: 1
Il Samp might be regretful for being unable to at least pick up one point, which would have been possible if the home side's penalty had not been given. Their veteran winger Antonio Cadreva was also closely rated to Locatelli as he too provided an assist and scored one for his team. The former Inter Milan man could still be functioning well as the midfielder left with his crosses. In addition, he helped the defensive side in intercepting, clearance and blocking the shot as well.
Check out more about Antonio Cadreva's stats below:
Rating: 7.80
Minutes played: 90
Pass accuracy %: 75
Goal contribution: 1 goal 1 assist
Shots (on target): 1(1)
Touches: 76
Crosses (accurate crosses): 5(2)
Key Passes: 2
Interceptions: 1
Clearances: 1
Blocked shots: 1