Match attendance: 38,821
Who was Man Of The Match? Abdoulaye Doucouré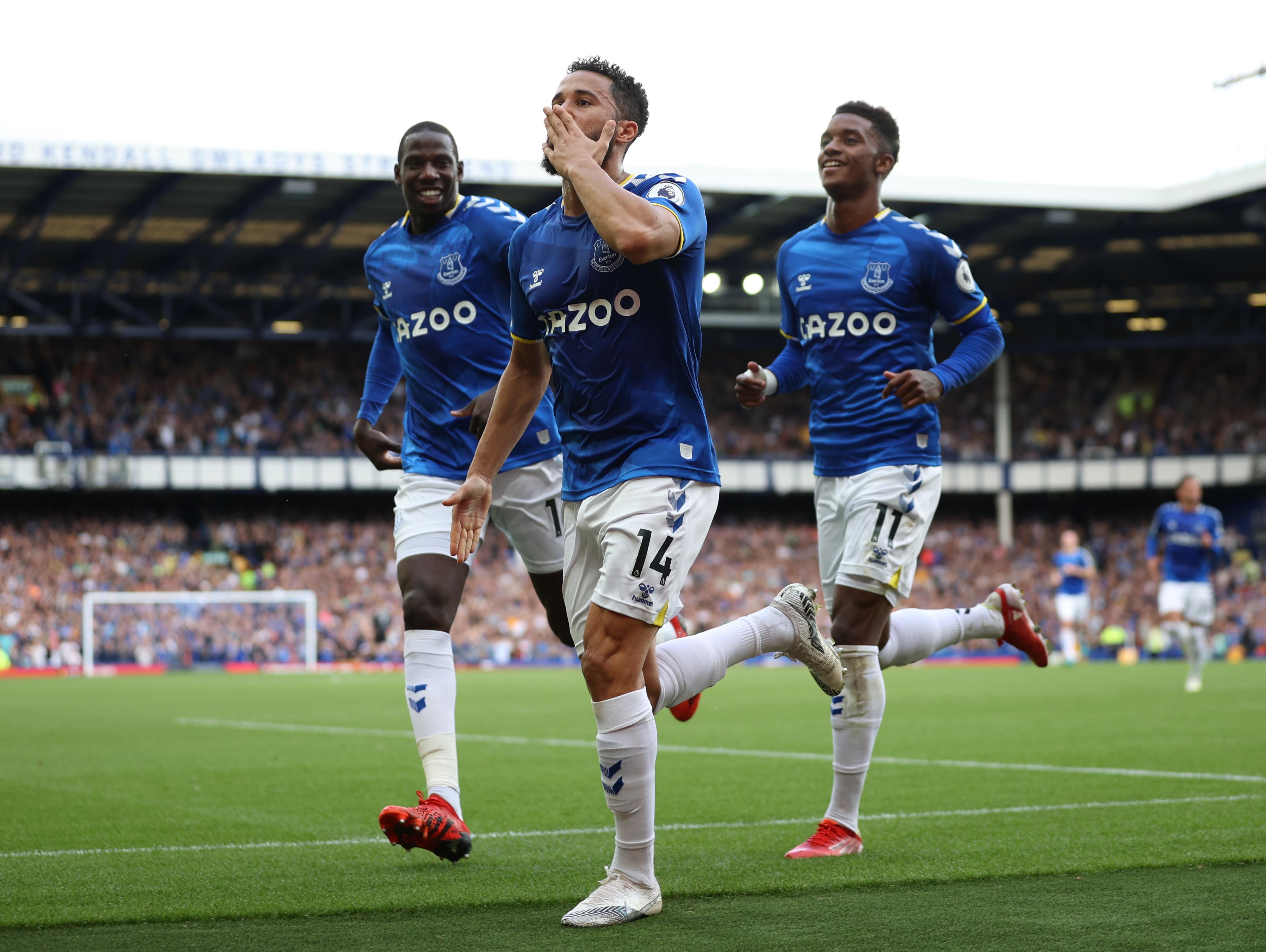 Rafael Benitez's men's confidence seems to be restored after a loss at Villa Park last weekend. This time at their home turf, they secured a necessary 2-0 win over Norwich City whose campaign is not much different from two seasons ago.
The game started slow as The Toffees opted for 4-4-1-1 formation to face Daniel Farke's 5-3-2. The home side after mountains of pressure on Norwich goal finally opened their scoring through Andres Townsend's penalty.
The match began to intensify in the second half, as Everton created more chances by playing wide, especially from the left flank with the former Arsenal winger Alex Iwobi and the former Barcelona left back Lucas Digne. Their effort paid off but not from their front man but Abdoulaye Doucoure. He was the one who extended their lead, instead of their frontman, Solomon Rondon. Their triumph keeps them on the top five in the standings collecting thirteen points.
The goalscorer of the 2nd goal, Abdoulaye Doucoure, deserves to be named the Man of the Match. He did not only play more on the offensive side but also at the backline. He was the first figure to keep their opposition at bay. He contributed well with four tackles and clearance for several times.
Lets check out his MOTM worthy stats:
Rating: 7.80
Minutes played: 90
Pass accuracy %: 87.7
Touches: 75
Goal contribution: 1 goal
Shots (on target): 2(1)
Cross completion: 1
Tackles: 4
Clearances: 2
Meanwhile, The Canaries had to thank to their defender, Grant Hanley. Without the Scottish man's top form, they would've conceded more goals. The 29-year old centre back was superior on the pitch by contributing well in the game, including five interceptions, four clearance and two shot blocks. He was the commander at their backline too. Unfortunately, his teammates at the front were unable to lift up their fans expectation. Norwich is still stuck at the relegation zone, again.
Rating:7.36
Minutes played: 90
Pass accuracy %: 86.4
Touches: 78
Aerial duels won: 4
Tackles: 2
Interceptions:5
Clearances: 4
Blocked shots: 2
As featured on Medium