Chelsea's campaign on defending the Champions League title has begun. Their first match at home did not appear to be an easy one although they only played host to Zenit St.Petersburg. The game was tight. At the first half, the Blues barely had any clear chances. Sergei Semak's men's 5-4-1 formation did frustrate Chelsea's attacking side as their attempts had been blocked and closed down by Zenit's strong defence. Their target man Romelu Lukaku only had one chance through his header but went wide. In the second half, Tomas Tuchel's side, which still employed his favorite 3-4-2-1 formation, put more intensity and pace on passing and crossing plus even running to the edge of Zenit's penalty area. Reece James even had one chance but resulted in side netting. Finally, in the 69th minute, the home side was able to break a deadlock as Lukaku bounced the ball near the post with his powerful header and found the back of the net.
The Belgian international eventually scored the only goal of the game. Despite not being the most dominant one in terms of ball control, he deserved to be named man of the match. Lukaku demonstrated once again that he could do what strikers have to do best at the critical times, scoring an important goal. His positioning and clinical finish is the key why he has always been Tuchel's number one forward instead of Timo Werner.
Find out more in details about Lukaku's stats below:
Romelu Lukaku's Overview:
Rating: 7.48
Minutes played: 90
Pass accuracy %: 87.5
Goal contribution: 1 goal
Shots (on target): 4(1)
Touches: 27
Key Passes: 2
Aerial duels won: 3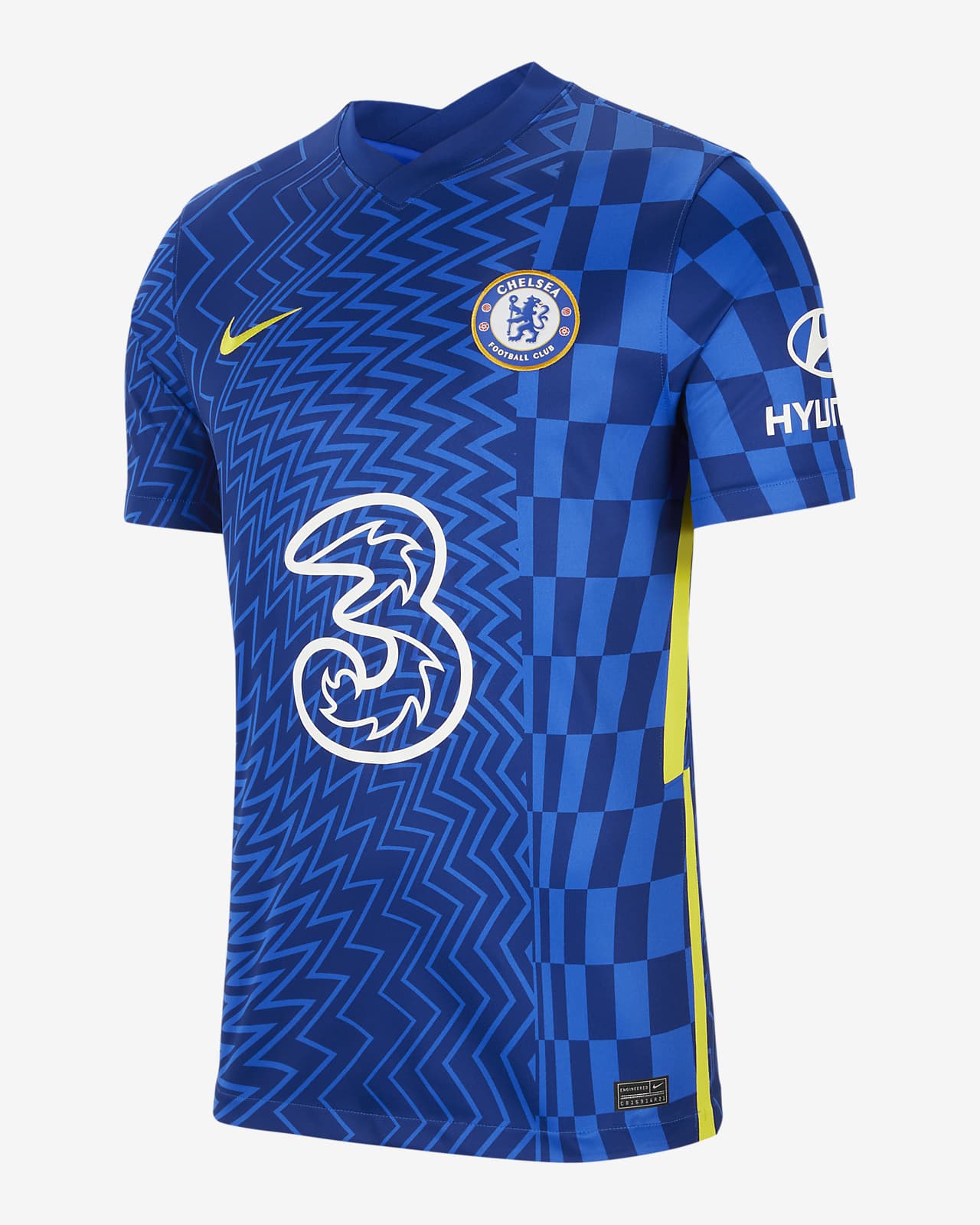 Meanwhile, from the visiting side, Zenit actually had done well enough while defending until Lukaku's goal. Unfortunately, they lacked a prolific speedy frontman upfront. No wonder that their best performer in the game was Douglas Santos. The left back was one of the busiest men at their backline in covering, intercepting, closing down, clearing and blocking Chelsea's attack during the game. The Brazilian skipper was even involved in their buildup too by crossing and making key passes.
Check out more about Douglas Santos's stats below:
Douglas Santos' Overview:
Rating: 7.25
Minutes played: 90
Pass accuracy %: 79.6
Touches: 68
Crosses (accurate crosses): 1(1)
Key Passes: 2
Aerial duels won: 3
Tackles: 2
Interceptions: 3
Clearances: 5
Blocked shots: 1
MyMOTM have been named in the top 150 soccer blogs. Find out what they have to say about us.